The never-ending debate, is it better to buy or rent a house? The Dallas market is booming as it continues to grow, and more millennials are trying to choose between renting or buying their next home. Today we are cracking down on all the facts you need to know when it comes to choosing between renting or buying. However, whether one is considered a better option than the other is dependent on your current lifestyle.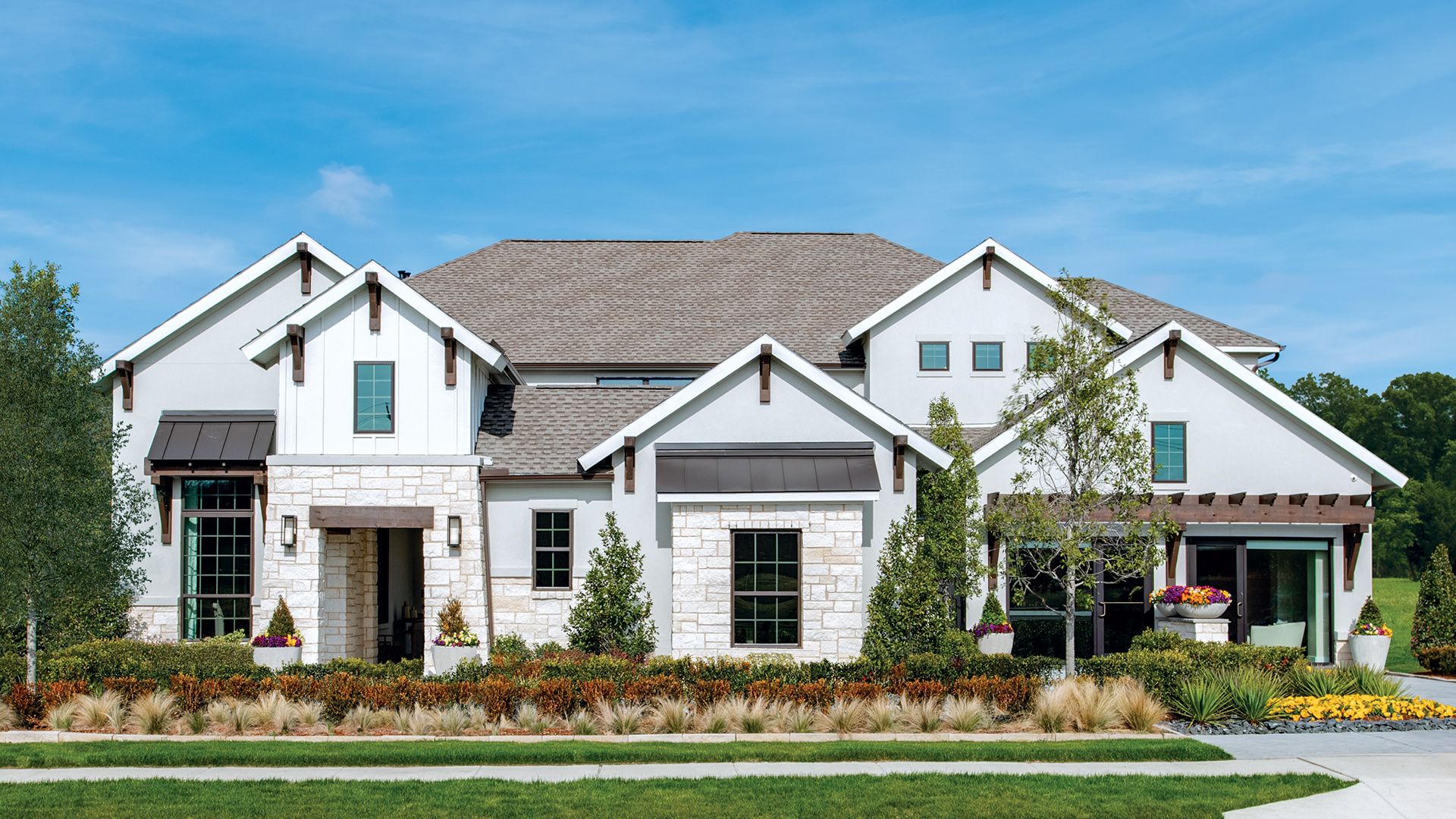 Buying
What are the upfront costs?
Down Payment
A down payment is a percentage of the value of the home that is paid upfront. This can range anywhere between 3% to more than 20%. Additionally, a down payment can vary depending on your credit, lender, and market conditions.
Home Appraisal
Before the loan is approved, lenders require a home appraisal to be completed to ensure the value of the home. This is also an upfront cost ranging between $300 to $500.
Home Inspection
To ensure the home you are purchasing is intact, a home inspection must be completed. The cost for a home inspection is also around $300 to $500. This is usually not required by the lender, but you do not want any surprises moving in!
Property Taxes
Truly, there is no proper estimate on the amount of property taxes you will need to pay, especially here in Dallas. The Dallas market conditions can vary between cities that are only 15-30 minutes away from each other. Property taxes are dependent on your specific market and the timing of purchase. This is also why it is a good idea to keep up with any market changes when you are thinking about starting the process of buying your first home.
Home Insurance
Home insurance is also dependent on a variety of things such as credit, value, location, and the style of the home being purchased. This is an additional lender requirement before closing is finalized. The first year of home insurance typically must be paid upfront, but you can ensure you get the best quote usingPolicy Genius.
Additional Closing Costs
It is always a good idea to keep a little bit more in your budget than you intend to spend. This way no additional costs sneak up on you once you get to the most exciting part of the process, the closing!
What are the recurring costs?
Mortgage: The payment that goes towards your home every month

Loan Payments: This monthly payment goes towards your loan interest

Property Taxes: Property taxes can be paid once a month to once or twice a year. The average property tax rate in Dallas is 1.7%

Insurance: This can average out to $1,500 a year, however, this can vary from year to year

Maintenance: If you have plumbing, roof, or foundation issues in the future this is something the homeowner is responsible for depending on the home's insurance

Utilities: This is your typical water, electric, and trash pickup monthly billing
The Good News:
Once it is paid off, it is yours
That's right, every monthly payment you make is one step closer to making this property 100% yours. It is very common for people to first rent a home in order to save for a down payment and eventually own a property.
Home freedom
Since this is YOUR home, you have all the creative freedom to make it whatever you desire. Any and every renovation is yours to make. Many homeowners also enjoy turning their home into an investment property. This can mean turning your home into an Airbnb or renting the property out to someone trying to save for their own home one day.
Taxes
Owning your property can benefit you when it comes to filing for your taxes. However, homeowners will qualify for different benefits across the board. This typically depends on your location, loan, and state laws. If you are considering becoming a Dallas homeowner, you can find more information at Texas.gov.
Buyer Lifestyle
If you are considering buying a home, here are a few lifestyle traits to keep in mind:
You plan on staying there for more than a couple years
You want to build equity

You want the freedom to renovate

You want the stability and sense of belonging in your community
Renting
What are the upfront costs?
Security Deposit
Similarly to renting an apartment, your landlord will require you to pay a security deposit to protect the property from any damages during your lease. This cost can be up to 1.5 times your monthly rent.
First Month Rent
Your first month's rent is also typically required to be paid upfront. This can vary depending on what day out of the month you choose to move in. In this case, most landlords will accept a prorated payment.
Pet Deposit
If you have a pet, you will more than likely be asked to pay a security deposit, which may be non-refundable depending on various conditions.
What are the recurring costs?
Monthly Rent
Your monthly rent will depend on the location, property, and market conditions. However, everyone needs a place to live, don't look at this monthly payment as "throwing away money." Most people believe this solely because it is not building equity. However, many individuals choose to rent because they are getting out of debt or saving for a solid downpayment, and that is an investment in itself.
Pet Rent
If you have fur babies, you will more than likely be asked to pay an additional amount towards your monthly rent. This will depend on your landlord but can be anywhere around an additional $10 to $50 per month.
Renters Insurance
Insurance is a must whether you choose to rent or buy. However, monthly renters insurance is a lot less than home insurance, averaging out to be around $15 a month.
Utilities
Depending on the landlord, the utilities may be included within your monthly rent. Otherwise, the utilities you pay while renting a home are going to average around the same amount as if you were to own the home.
The Good News
Less Responsibility
When it comes to any maintenance issues such as roofing and foundation, you can have peace of mind that the responsibility to fix it is not yours. Any of these potential issues will be repaired by your landlord at no cost to you.
Mobility
If your job requires you to relocate, or you have the desire to take a few months to travel, it is much easier when you are renting a home. When you rent a home you do not have to worry about preparing to sell and the selling process itself. This can all be very time consuming and slow down the moving process.
Renter Lifestyle
If you are considering renting a home, here are a few lifestyle traits to keep in mind :
You plan on staying there for less than a couple years

You want to save for a solid down payment

You want the freedom to move in the future

You want to better your credit history
Whether you rent or buy your next home, they are both great options that will benefit you best depending on your current lifestyle. The choice may not always be easy, but we hope this article helped get a better idea of the differences between the two.
If you are in the Dallas area and want to ensure you are making the best financial decision, The Sharma Group offers FREE consultations to help you find your dream home.